Supplies reclaimed, recycled, and surplus rigid insulation of all types
Supplies reclaimed, recycled, and surplus rigid insulation of all types
Supplies reclaimed, recycled,
and surplus rigid insulation
of all types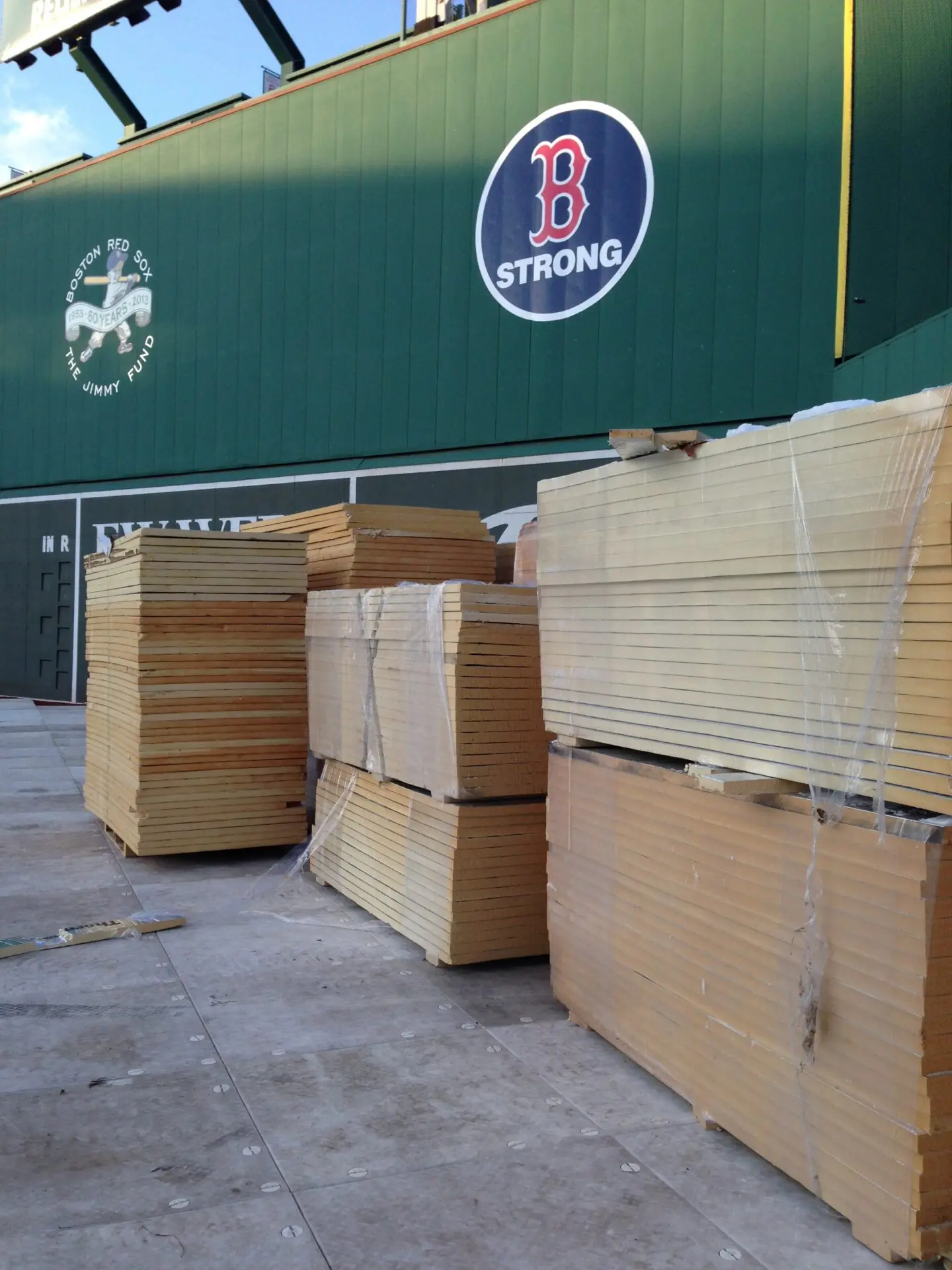 Functional and Sustainable
Rigid Foam Insulation
At Green Insulation Group, we stay true to our passion for sustainability by selling reclaimed and factory surplus materials at an affordable price. Find the largest volume and selection of eco-friendly rigid foam insulation of all types in our inventory.
Largest Supply of Factory
Surplus, Seconds, and Reclaimed Rigid Insulation in North America
Green Insulation Group has successfully diverted over 850,000 cubic yards of insulation from landfills. See various benefits you'll get from using our sustainable products: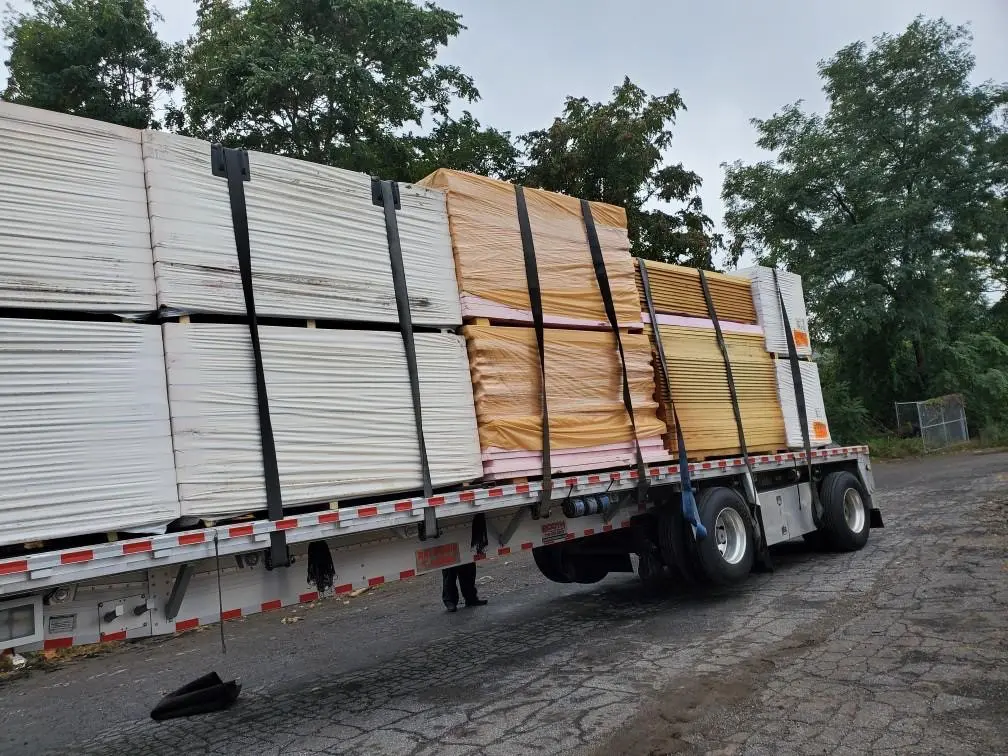 Do you have extra insulation that you want to turn into $$?
Please click the tab below to learn more.
"Great selection, price, and service. Knowledgeable staff!"

Lorraine Feeney