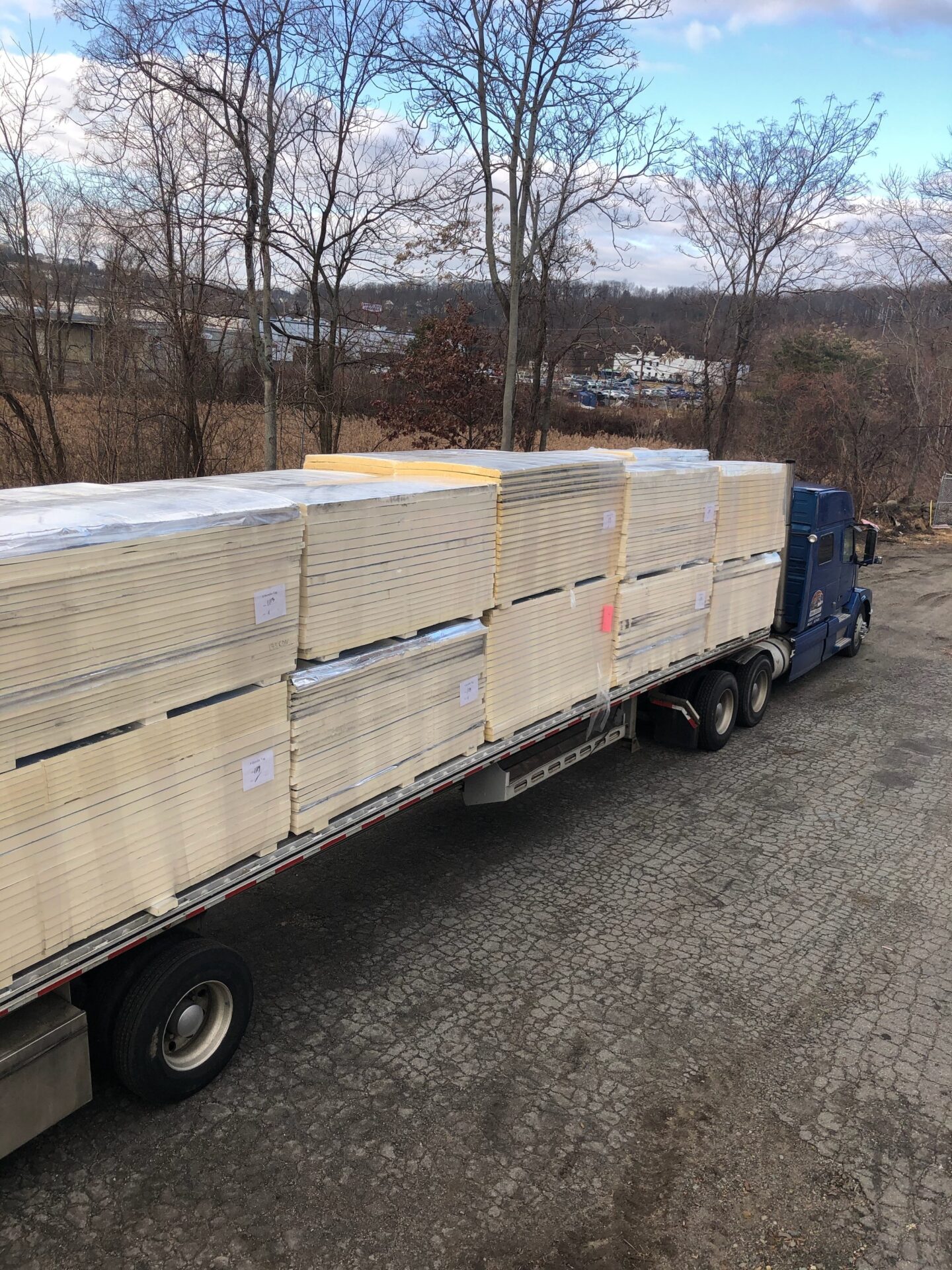 FACTORY SURPLUS / SECONDS INSULATION PANELS
Green Insulation Group offers factory surplus, and seconds. These insulation panels are brand new and would otherwise be headed to a landfill. We offer these products at substantial savings.
Experience the Best With Green Insulation Group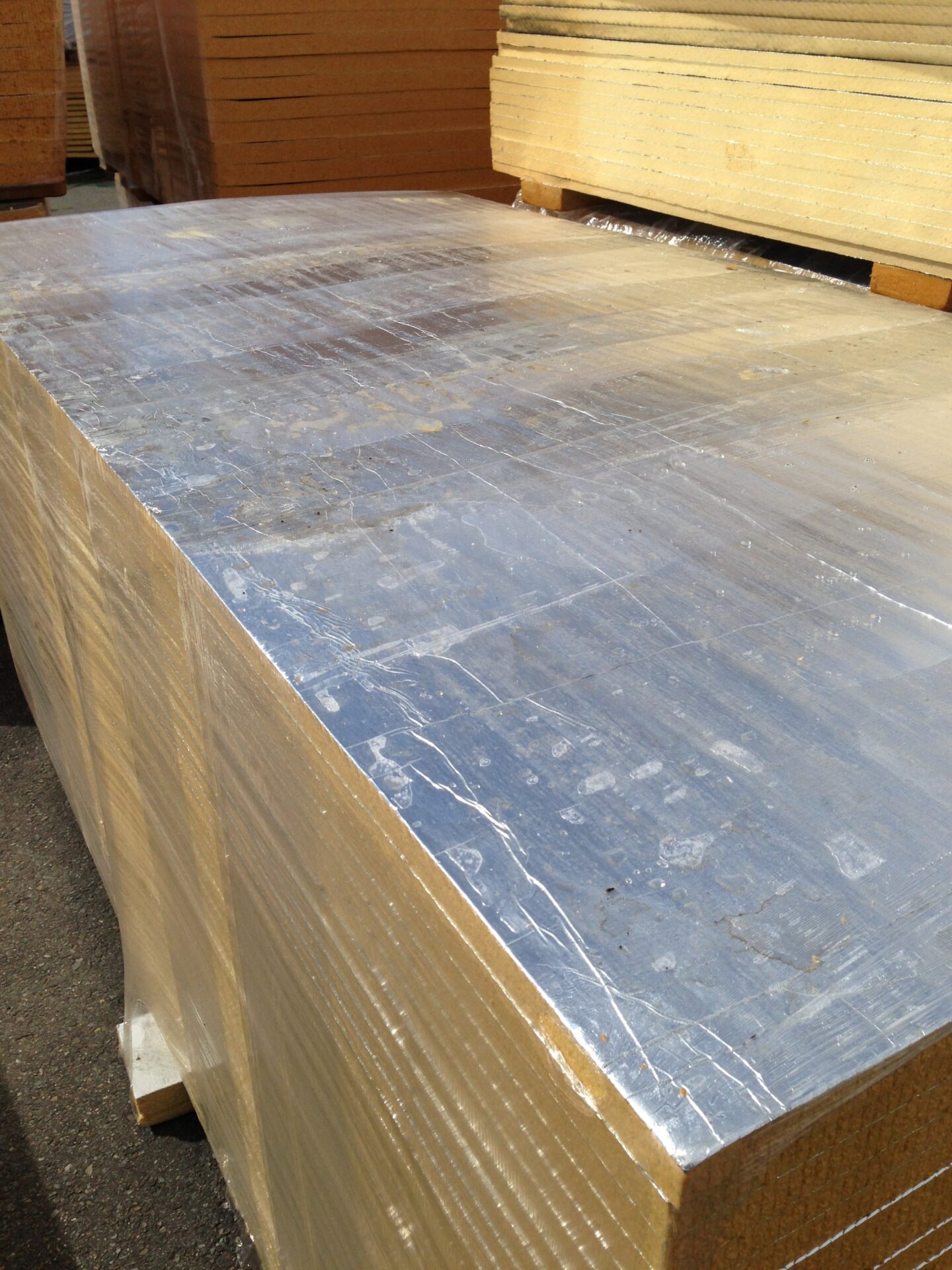 "Wavestone Sculpture was contracted for a project in downtown Boston. Not being familiar with local suppliers, we were able to find Green Insulation Group through a simple web search. After discussing our specific needs, they were able to offer us a few options of reclaimed material for our project. Material was available immediately, and pricing was competitive.  Delivery to project site presented its own unique challenges and Green Insulation was in full communication with shipping and receiving to ensure the product was delivered regardless of these challenges.  Execution was flawless from initial contact through delivery of product and we would highly recommend this product for similar applications".
Trent
Wavestone Sculpture  Bowen Island, BC Canada
Great customer service. The pricing was clear and better than anywhere else, the only foam I could find in Massachusetts.
Mr. C. Payne
Vineyard Haven, MA
As part of our sustainability initiative, we were happy to have found Green Insulation Group. The range of Inventory, and level of service are both exceptional.
Jim
Chacharone Properties
Worcester, MA