The Many Benefits of Green Insulation
The green movement has been growing steadily over the past decades. More and more people—and businesses—are taking steps to conserve and preserve valuable natural resources, and with good reason. Every year, new and innovative options for green living are becoming available. In the world of construction, we're also seeing a sea change, and are happy to stand behind the movement to protect our planet. Here at Green Insulation, we proudly offer eco-friendly options for insulation. Read on to learn about some great benefits of green insulation.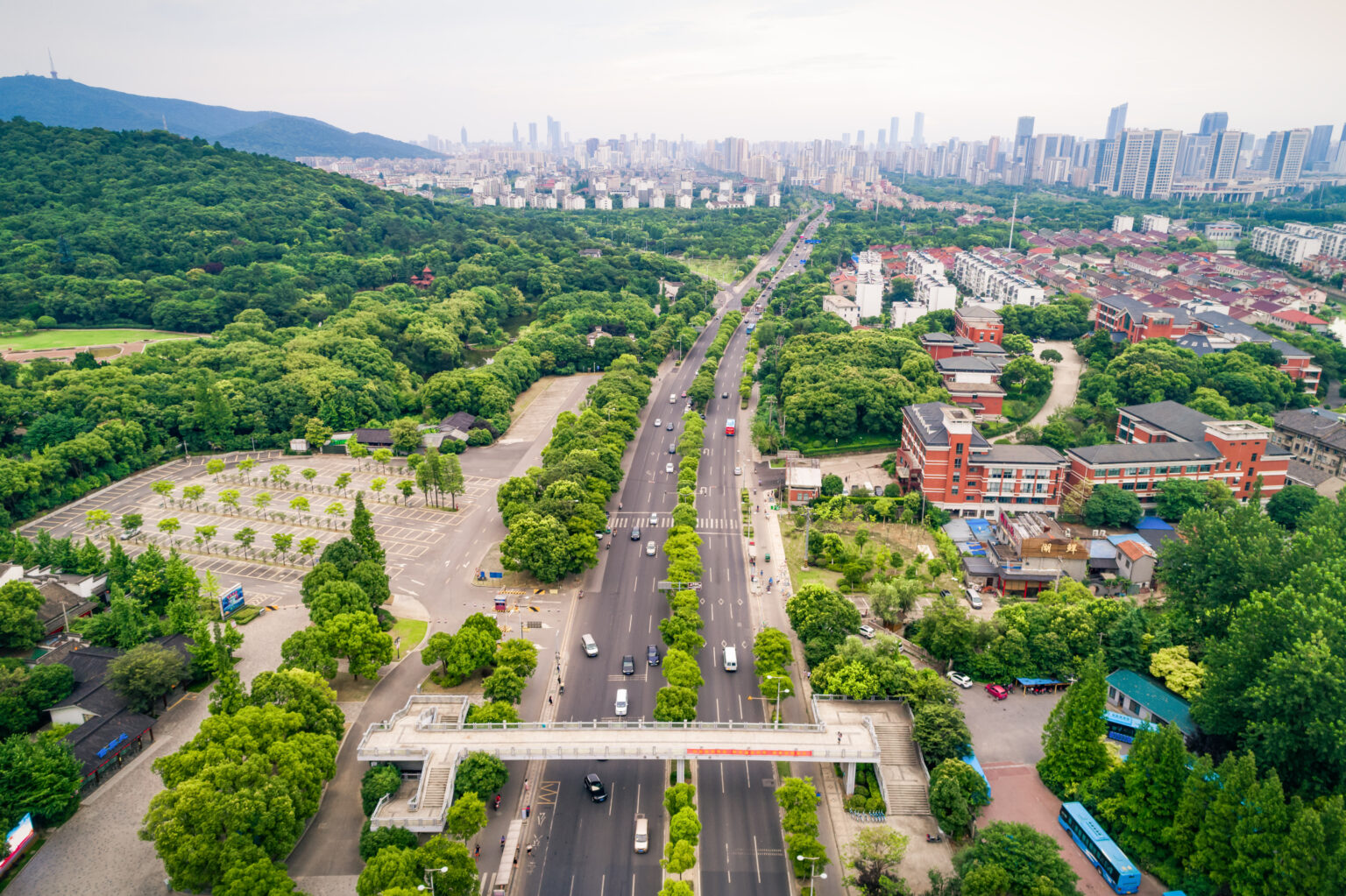 Better Insulation Saves 15% to 20% on Energy Bills
EPA estimates that homeowners can save an average of 15% on heating and cooling costs (or an average of 11% on total energy costs) by air sealing their homes and adding insulation in attics, floors over crawl spaces, and accessible basement rim joists. The estimated savings per year increase to 20% in colder climate zones. And don't forget that you pay for insulation once, and save on energy year after year. This is a green win for you, the environment and the future.
Tax Credits for Using Green or Recycled Insulation

Going green is not only earth-friendly, it's also great for your bank account! When you use green or recycled materials in your constructions or renovations, you may become eligible for specific tax credits. In 2011, we saw the introduction of tax credits for green building, via the Federal Tax Credits for Consumer Energy Efficiency. Since then, more and more earth-friendly credits have been rolled out. And, while no one has a crystal ball, it isn't unreasonable to think that, down the road, higher taxes and fees may be waiting for those who don't comply with environmentally-friendly practices, either at the federal, state, county, or city level. Ask your tax professional for more information.
New Tax Credits for Insulation in the IRA Act of 2022 for Homeowners, Home Builders and Commercial Building Owners
The Inflation Reduction Act of 2022 provides federal tax credits and deductions that empower Americans to make homes and buildings more energy-efficient to help reduce energy costs while reducing demand as we transition to cleaner energy sources. New federal income tax credits are available through 2032 providing up to $3,200 annually to lower the cost of energy efficient home upgrades by up to 30 percent. In addition to the energy efficiency credits, homeowners can also take advantage of the modified and extended Residential Clean Energy credit, which provides a 30 percent income tax credit.
For home builders, the Inflation Reduction Act of 2022 updates and extends the Section 45L Tax Credit for Energy Efficient New Homes. This credit is tied to Energy Star certification and has been extended to 2032.
For commercial building owners, the Inflation Reduction Act of 2022 extends and expands the energy efficient commercial buildings deduction that was made permanent under Section 179D in 2021. There are bonuses for higher efficiency improvements. For more information , start with these energystar.gov pages: Federal Income Tax Credits and Incentives for Energy Efficiency and Insulation Tax Credit.
Conserve Resources 
Building green is a great way to protect our beautiful planet. A recent study by Architecture 3030 estimated that nine hundred billion square feet of space will have been either renovated or newly constructed by the year 2030. What does this mean for the environment? Well, given that buildings are a huge contributing factor to carbon emissions, it is easy to see how this can stress already-imperiled resources and ecosystems. Choosing green insulation is a great way to reduce your carbon footprint.
Reduce Mold/Mildew 
Did you know that green insulation is often better at preventing the growth of mold and mildew than traditional insulation? Mold can cause or contribute to a series of major health problems, including asthma, allergies, and many other respiratory issues. And, since mold only needs food, moisture, and specific temperatures to thrive, it's easy for it to take root in buildings. As it spreads, it can cause residents health problems, and lead to costly repairs. Left unchecked, it can get businesses closed down, and can even lead to building condemnation. All it may take, in some cases, is a single spill or leak, or moisture retention from a rainy spell, for mold to start spreading. Green insulation is unfriendly to mold, and can help keep it from growing in your building.
Do you have questions about green building? Call us! Here at Green Insulation, we are happy to provide consultations, explain our products, or answer any questions you have.