Navigating Energy Credits & Rebates in MA
Massachusetts has many programs promoting residential energy efficiency, and the passage of the IRA act in 2022 has expanded the funding and the complexity of those offerings. It can be difficult to navigate all of the information on the internet. Even the official web pages on Commonwealth departmental sites can be overwhelming and confusing.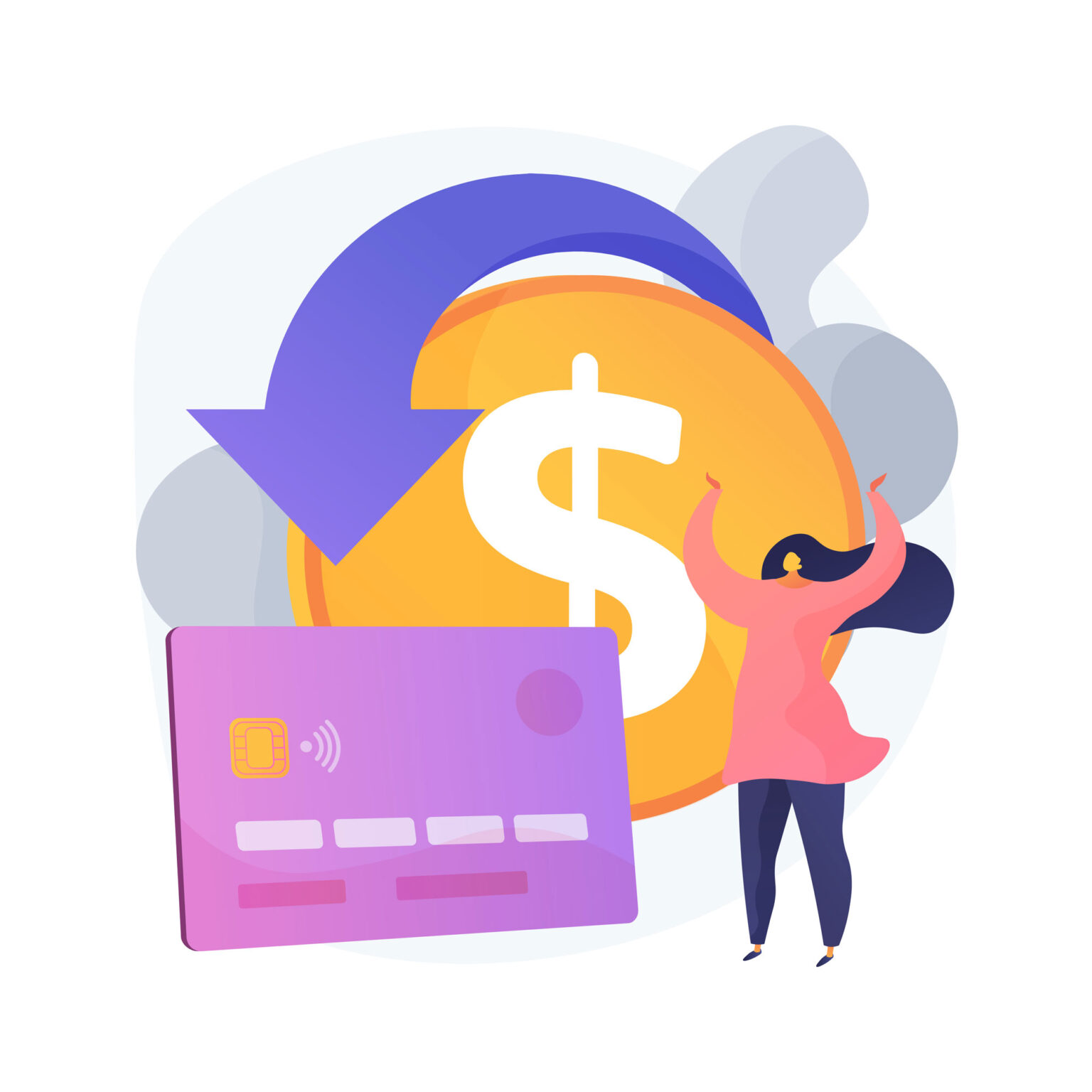 Here is a brief roadmap of useful resources for navigating the energy credit / rebate maze in Massachusetts:
The starting point is always to get a home energy assessment. You are entitled to a free energy assessment every 3 years whether you are a landlord, owner, or renter of a 1 – 4 unit building. The clearinghouse for the energy assessments is Mass Save; schedule your free assessment by calling 866-527-SAVE (7283). According to Mass Save, the benefits of an assessment are:
Connect with an Energy Specialist to help you find energy-saving opportunities in your home.
Receive recommended no-cost energy-saving products shipped directly to your door for you to install.
Access generous Mass Save rebates and incentives to make recommended long-term energy-saving upgrades to your home, including 0% financing and 75% or more off approved insulation.
Prepare for your assessment by thinking through the energy issues your residence has. Insulation and air leaks and the first issues to address before thinking about heating system upgrades like the installation of mini-split heat pumps. Your energy assessor may be good source of further information on credit and rebates.
Here are some web resources that are good entry points to the energy credit/rebate jungle:
Your local municipality may also have resources and efficiency programs of their own. Consult their website or query the energyCENTS: Commonwealth Energy Tool for Savings.
Green Insulation Group is your source for reclaimed, recycled or surplus rigid foam panel insulation of all kinds, perfect for continuous insulation, roofing insulation, and below ground insulation.